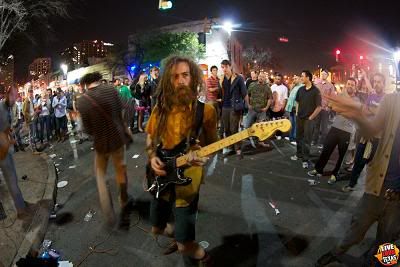 Fortified Five
The Entry
Minneapolis, MN
Saturday March 26th 2011
This Recording is for Promotional & Archival Purposes Only.
Please enjoy the last 2 songs of the Fortified Five set.
Fortified Five and Southeast Engine supported The Cloak Ox. Thanks to the bands and to The Entry for allowing me to record.
Fortified Five on 6th Street at SXSW 2011.