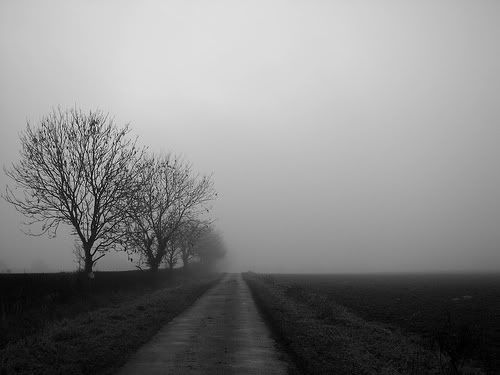 Well friends, this road hasn't ended yet and there's happiness filling up this Empty ole heart regarding that. I'm not feeling a show and I'm not feeling a bar. I do have a $20 haircut and some good friends to close the decade with though and nothing beats that. Nothing. 30 ain't so bad. Here's hoping the queen of Beverly has a good Eve. Let's not forget the friends and family who are no longer with us. As fucking trite as it is to type that this time of year I know one thing for sure.
I wish I had one more with Mike
.
If I were heading out into the freezing rain you'd likely find me at The Turf Club's Annual Covernanza. It was a blast to record
NYE 2009
. Another stellar line up again this year; Vampire Hands as The Beatles, Leisure Birds as Creedence Clearwater Revival, Chambermaids as The Pixies and Daughters of the Sun as Sleep.
However, you've also got MPLS.TV ringing in the new year at The Entry with CLAPS, Slapping Purses, Fort Wilson Riot and Chelsea Boys. Always plenty of decisions to be made around here. Communist Daughter at Cause for the Uptown get down and of course it's always a good time for The Triple Rock. I can taste the bloodys already.