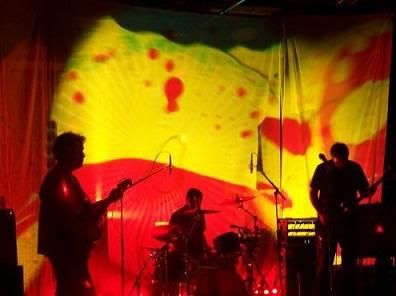 Saturday, March 12th.
Transparent Radiation
returns in a new location.
Nick and Eddie
(Warehouse - round back in alley). There will be signs.
RSVP on facebook
if you feel like it.
Word is this could potentially become a monthly or semimonthly event. Go support the rise of the phoenix! Do you record shows around town? I can't be there tonight. This should not go undocumented!
Featuring:
Food Pyramid
Nomia
Delta Lyrae
Lights and Projections by
Wonderhaus
DJ Overzealous Sound System
Small bar

Doors at 9
Music at 10
$5