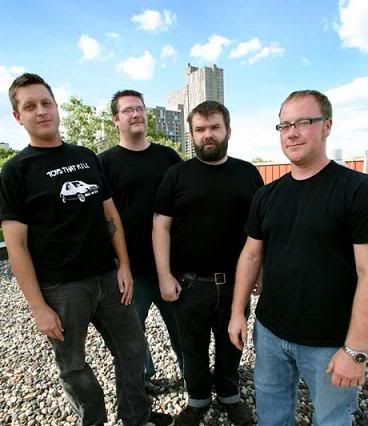 Dillinger Four
The Triple Rock Social Club
Minneapolis, MN
Friday February 4th 2011

These tracks are for promotional and archival purposes only.
"Gainesville"
"A Floater Left With Pleasure in the Executive Washroom"
"Let Them Eat Thomas Paine"
Once
Dillinger Four
heard that
Paint it Black
was coming through town they decided to throw a special Winter 2011 party.
Much Worse
supported. Please support the bands by picking up the official releases.
The Triple Rock Social Club
for life. What's up Leila? I hope your friend enjoys the LP!