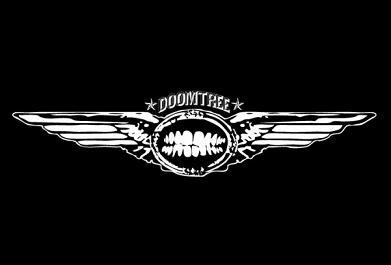 Hand Over Fist
The Triple Rock
Minneapolis, MN
Thursday June 9th 2011
These Tracks Are For Promotional & Archival Purposes Only.
"Head Fuller"
"LA Raiders Hat"
Hand Over Fist - "Prizefight" (Official Video)
The Hand Over Fist album can be purchased along with many other Doomtree releases through the
Doomtree Store
.
Tickets and additional information on the following shows are
available here
.
07.08.11 Cecil Otter in Minneapolis, MN Guthrie Theatre (in the Dowling Studio)
06.30.11 Doomtree in Boulder, CO Fox Theatre
07.01.11 Doomtree in Salt Lake City, UT Urban Lounge
07.03.11 Doomtree in Helena, Mt Lewis & Clark Fairgrounds
07.04.11 Doomtree in Helena, Mt Lewis & Clark Fairgrounds
07.05.11 Doomtree in Jackson, WY Q Roadhouse
07.06.11 Doomtree in Casper, Wyoming The Venue
07.07.11 Doomtree in Rapid City, SD Dublin Square
07.15.11 Sims in Minneapolis, MN University of Minnesota – Northrop Plaza
08.06.11 Doomtree in Sioux Falls, SD 605 Summer Classic
07.31.11 Mike Mictlan in Minneapolis, MN Red Stag Supper club
08.13.11 P.O.S in Minneapolis, MN Pizza Luce Block Party
08.19.11 Sims in Somerset, WI SoundTown Music & Camping Festival at Somerset Amphitheater